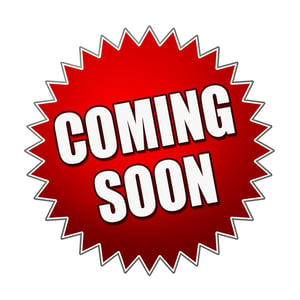 $

12.00
The trilogy concludes!
This collection presents over 100 of the best 50-word stories written by Tim Sevenhuysen during his third and final year as the primary author behind FiftyWordStories.com, plus several brand new stories never posted to the site!
You'll also get a bonus essay offering some insight into how I run FiftyWordStories.com as the editor, and some tips on how to make sure that your submissions have the best possible chance of being accepted for publication.
Estimated Release Date: January 2015